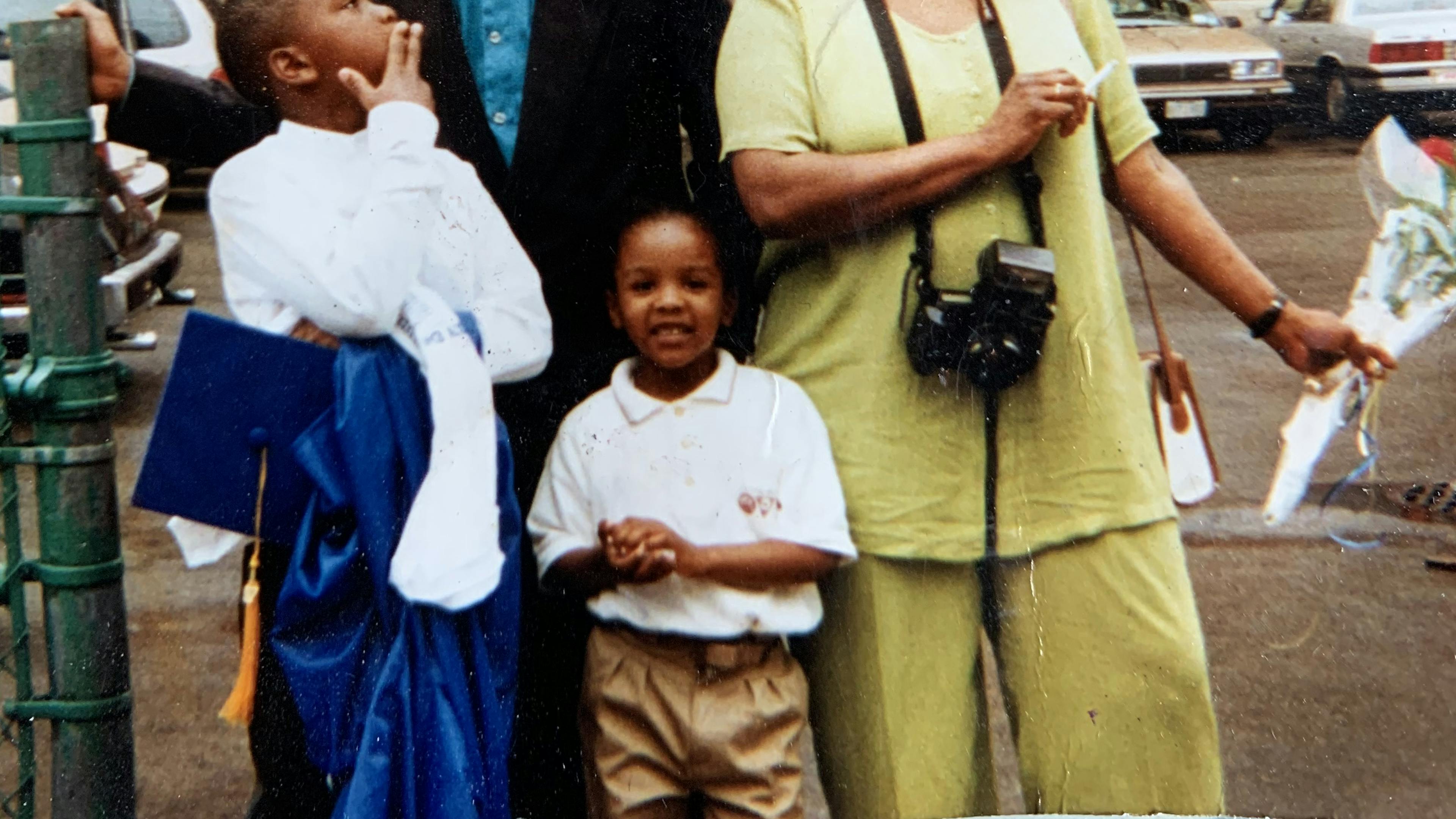 Who am I
Hello 👋🏾 ...again
My name's Isaiah and it's been *checks dates*... a while...since I last made a post, but with the recent happenings on various platforms, now feels like the right time to polish up the site and finish building a new "home" online. With that said, I'll try to keep this one short and sweet:
Who am I?
Isaiah Smith
Born and raised in Buffalo, NY but now loving it in sunny Southern California ☀️
Developer / Software Engineer 💻
What do I do?
Build things using software - mostly websites, web / mobile apps, and games 🤓
Slowly getting back into weightlifting 💪🏾
~Abandon personal blogs~ Revisit past projects 👷🏾‍♂️
Working through my movie & anime backlog
When am I?
What does this even mean? 🤔
1993 - present ⏳
Where am I?
Why follow me / come back here?
I usually post about what new sites / apps / games I'm working on 🚨
I love helping people get into tech and generally reply to DMs and messages 🤝🏾
I share good memes / videos (IMO) 🤣
I have a cat (but she's an asshole most of the time) 🐈‍⬛
---